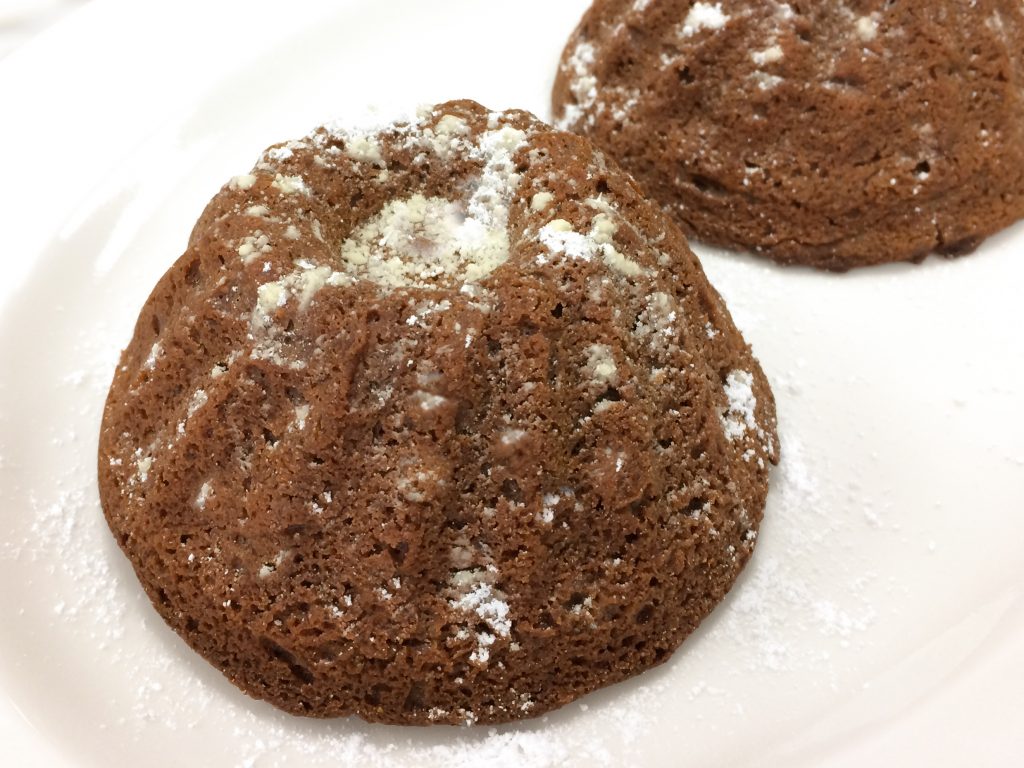 Inspiration for this acorn Bundt cake recipe came from Danielle Prohom Olson at Gather. As soon as I read the words "acorn Bundt cake", I was hooked, but I also knew I wanted to add a few more foraged ingredients to my version. With gratitude to Ms. Olson, here's my acorn Bundt cake recipe. So far, it's getting rave reviews.
This recipe can be doubled to make a full-sized Bundt cake, but since it's just Michael and me (and the occasional dinner guest) I divide the batter into three mini-Bundt pans. A single mini-Bundt pan serves two (if you're like me) or four (if you're like Michael), and any extra cake (what is extra cake?) will keep, well wrapped, for a week in the fridge.
A few notes:
I've tried this recipe with a combo of acorn and all-purpose flour, acorn and whole wheat flour, and acorn and Bob's Red Mill Gluten Free 1 to 1 Baking Flour. I'm fine with gluten, but some of my friends aren't. I was stunned (stunned, I tell you) to find that the texture of the gluten free cake was by far my favorite. You may substitute as you see fit.
Often when I use coconut oil, I don't get a coconut flavor from it, but in this recipe you'll definitely know it's in there. I think it's a great combination, but if you're not a fan of coconut, you can substitute olive oil.
What You'll Need to Make Acorn Bundt Cake
What You'll Do to Make Acorn Bundt Cake
Preheat your oven to 350F, then grease and flour your Bundt pans.
In one mixing bowl, combine the flours, baking soda, baking powder, salt, sugar, and ground spicebush berries. No sifting required, just stir everything together well.
In a second bowl, beat the eggs, coconut oil, honey, and crabapple sauce. Since coconut oil may be either solid or liquid (depending on room temperature), your batter may be either perfectly smooth (if the coconut oil is liquid) or have small chunks in it (if the coconut oil is solid). Either way is ok, but with solid coconut oil, beat the batter enough that any chunks are no bigger than 1/4 – 1/2 inch.
Combine the dry and liquid ingredients, then transfer the batter to your Bundt pans.
Bake for 30 – 40 minutes, or until a toothpick or skewer inserted into the center of the cakes comes out clean. Let the cakes cool in the pans for 5 – 10 minutes, then turn them out onto a plate. Let them cool completely before dusting with confectioner's sugar. And btw, they're equally good topped with whipped cream or ice cream.