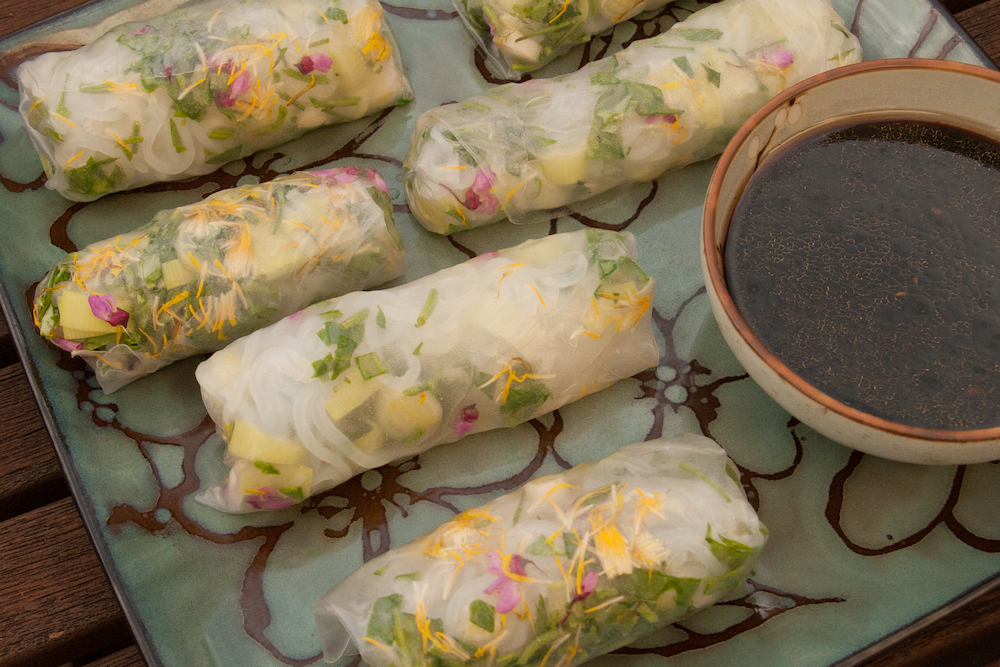 LECTURE TOPICS:
I speak on lots of different subjects, all of which are absolutely fascinating. If you don't see something here that's exactly right for your event, please let me know. I love a challenge and am happy to work on new material. Let me tailor something just for you. If you'd like to discuss booking a lecture, workshop, or day long program, please contact me via email to work out the details.
---
Backyard Foraging
When you think about hostas and day lilies, you probably focus on their appealing foliage and vibrant blooms. But these perennials are delicious as well as lovely; a surprising number of our favorite garden plants can feed both body and soul. Learn how to recognize, harvest, and prepare tasty treats such as wintergreen sorbet, rose hip soup and dahlia tuber bread from plants you already have around your home.
"Ellen Zachos is not only very entertaining, she is extremely knowledgeable about her craft. She draws you into her passion for foraged plants and holds your attention easily, even though I had never considered this topic to be of interest to me. Now I know better!"
Growing Great Gardens Spring Symposium, Taylor, MI
---
The Wildcrafted Cocktail
Learn how to combine foraged, local, seasonal flavors with your favorite spirits, to create wildcrafted cocktails like a dirty daylily martini, sumac infused gin, or rose hip liqueur. For an extra special event, add a workshop where you can make your own cocktail bitters and taste several wild cocktails.
"…beverages were terrific! They were the deciding factor for buying the book. This was hands-down my favorite speaker."
Growing Great Gardens Spring Symposium, Taylor, MI
---
The Blended Garden: Good Looks & Terrific Taste!
Did you know many ornamental plants are also edible? Maybe you've grown wild ginger for its beautiful leaves or Juneberry for its early spring flowers and didn't realize these plants could feed your body as well as the gardener's soul. This lecture suggests ornamental garden plants that do double duty, by being both beautiful AND delicious! Many also grow well in containers.
---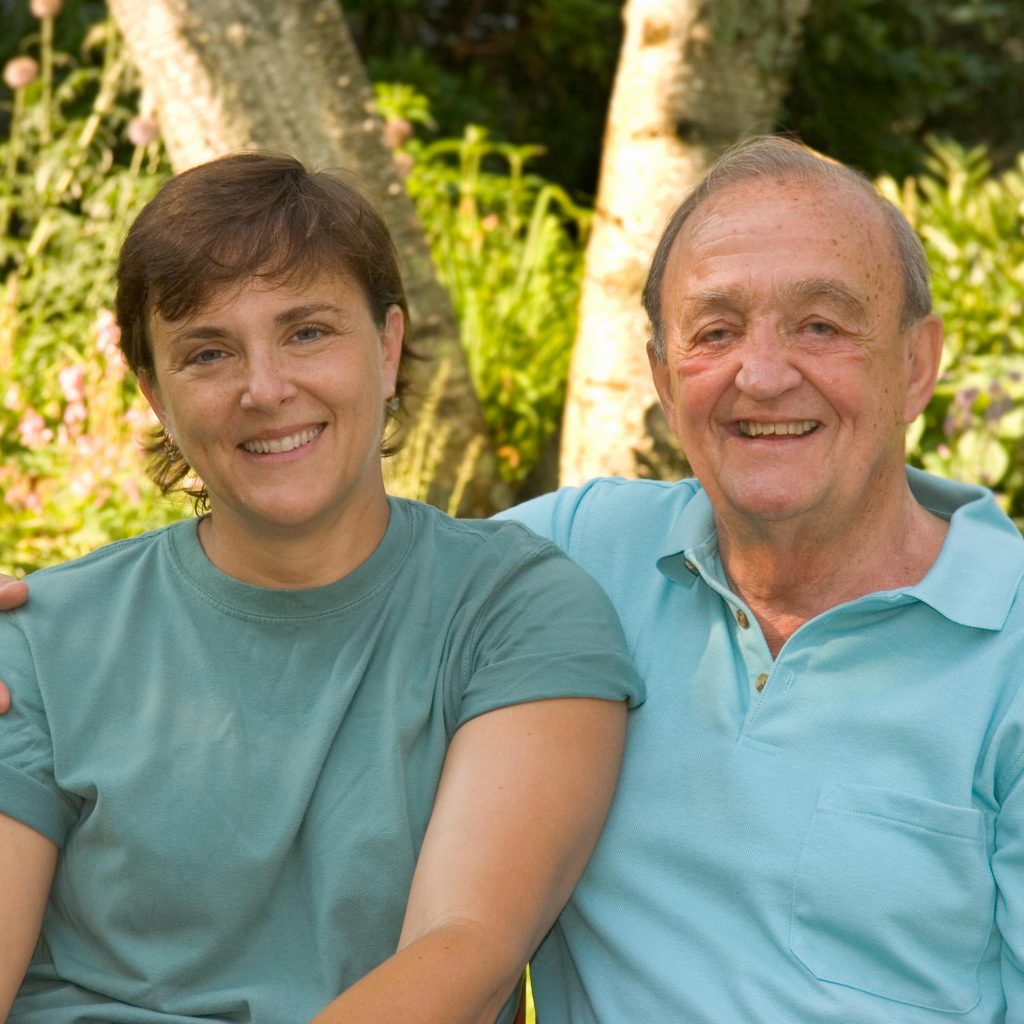 If Grandma Didn't Teach You
Many of our elders were more closely connected to the land than current generations. We risk losing their wisdom and understanding if we don't actively try to preserve it. These lessons lead to personal enrichment and inspiration.
---
interested in topics other than foraging? Keep Going!
---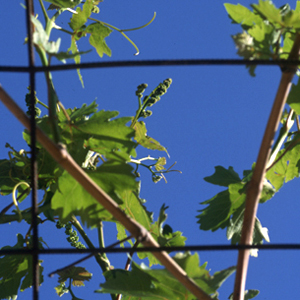 Gardens of the Gods
Ancient Greek myths and literature are filled with references to plants that were used for cooking, magic, and medicine. This presentation describes fifteen plants cited in the classics and details their practical uses over the last 2,000 years. We'll also discuss where they grow today, and how you can add them to your own gardens.
---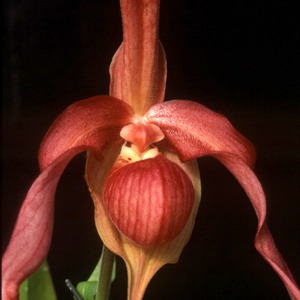 Orchid Growing for Wimps
This lecture includes profiles of sixteen easy to care for orchids, all of which can rebloom in average household conditions. Excellent slides illustrate various orchid species, basic care instructions, and professional "tricks" to get the most out of each plant. Not all orchids are temperamental tropicals; many make low-maintenance, free-blooming houseplants.
---
Easy-Care Houseplants
Do you crave indoor greenery but lack the time necessary to nurture it? By choosing the right plant for the right place you can create an interior landscape that is both lush and low-maintenance. This presentation suggests 25 unusual tropicals for various exposures. Visual aides include beautiful slides and professional labor-saving devices.
---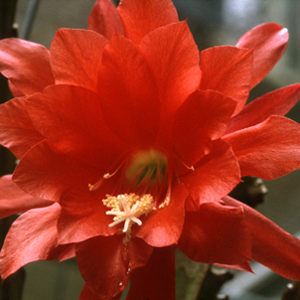 Excellent Epiphytes
An epiphyte is a plant that naturally grows on another plant rather than in the ground. Many are quite drought tolerant and make exceptional, low maintenance house plants. Discover several groups of epiphytes recommended for in-home growing, including Hoyas (fragrant flowering vines), Rhipsalis (flowering cacti), bromeliads, and some surprisingly tough ferns and orchids.
---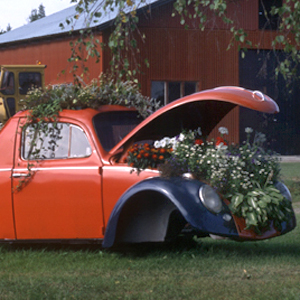 Container Gardens
Not all plants grow well in containers. This lecture focuses on perennial and annual plants, as well as trees and shrubs that are especially well-suited to container growing. We'll also discuss container construction materials, light-weight potting mixes recommended for containers, and their unique fertilization and watering requirements.
---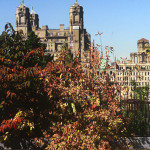 Rooftop Gardening
Rooftop gardens present a unique set of challenges and require a unique set of gardening skills. Learn about choosing containers and the plants that thrive in them (trees, shrubs, perennials, annuals), light weight soil mixes, harsh growing conditions, and navigating the unusual perils of city gardening.
---
No Space? No Problem!
If you have a small back yard, terrace, patio, or deck, a few well-planned containers can deliver a lot of pizzazz. (Not to mention some tasty herbs and vegetables!) This lecture offers unusual container set-ups: a container water garden, plastic grow-bags, natural containers, flea market funk, and a containerized tree. Slides illustrate step-by-step planting instructions for each type of container, explaining how to make the most out of just a few square feet.
---
Hardy Cacti and Succulents
To most of us, cacti and succulents are classic desert plants. We think of the imposing Saguaro in Arizona and never imagine growing something similar in our urban gardens. In fact, cacti and succulents tolerate a wide variety of growing conditions and many are hardy to Zone 4. If you appreciate the architecture of these plants, you can easily feature hardy specimens no matter where you live.
---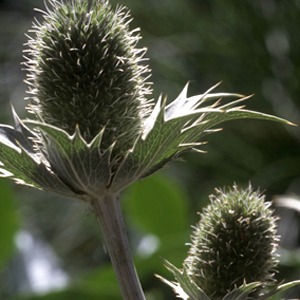 Xeriphytic Gardening
In the past five years, communities all over the United States have experienced some form of drought, and as a result many of them have restricted the use of water for gardening. By choosing drought-tolerant plant material and carefully placing that material, you can design a garden that is both lush and water-wise. Arm yourself with information and be prepared for any restrictions your community may place on future water usage.
---