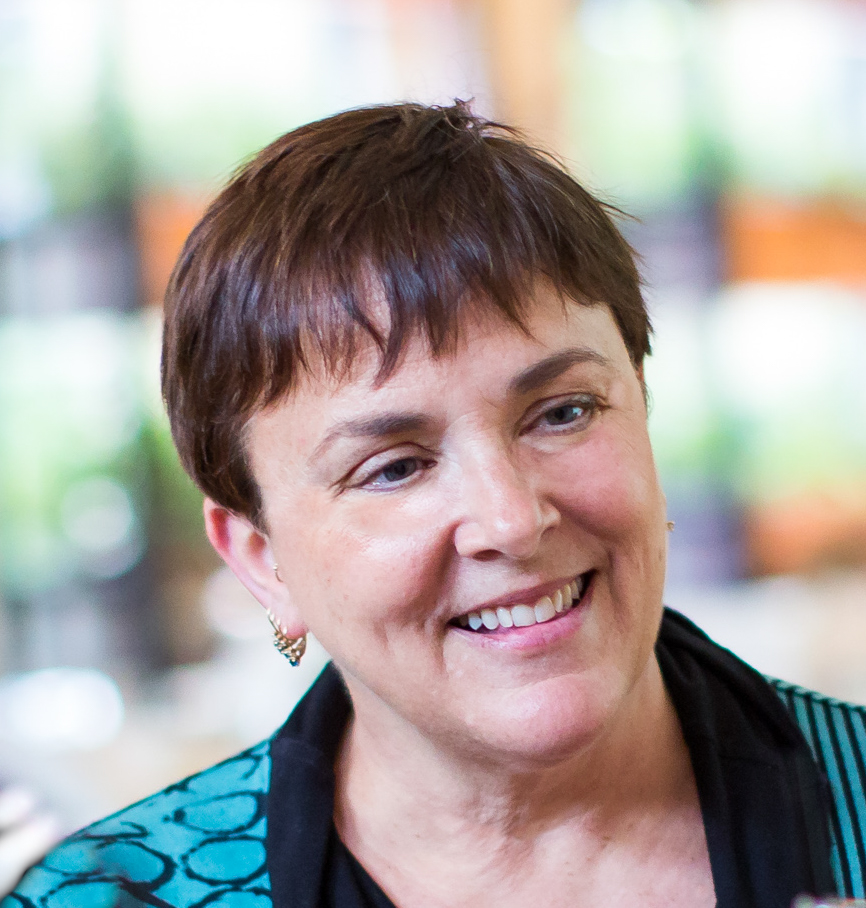 Online Foraging Courses
Nothing beats getting out there with an experienced friend or teacher, to learn how to identify and harvest wild edible plants and mushrooms. If you want to learn how to forage safely, but you don't have a foraging teacher nearby, these online foraging courses are a great option. Contact me via email (click here ez@backyardforager.com) with any questions.
---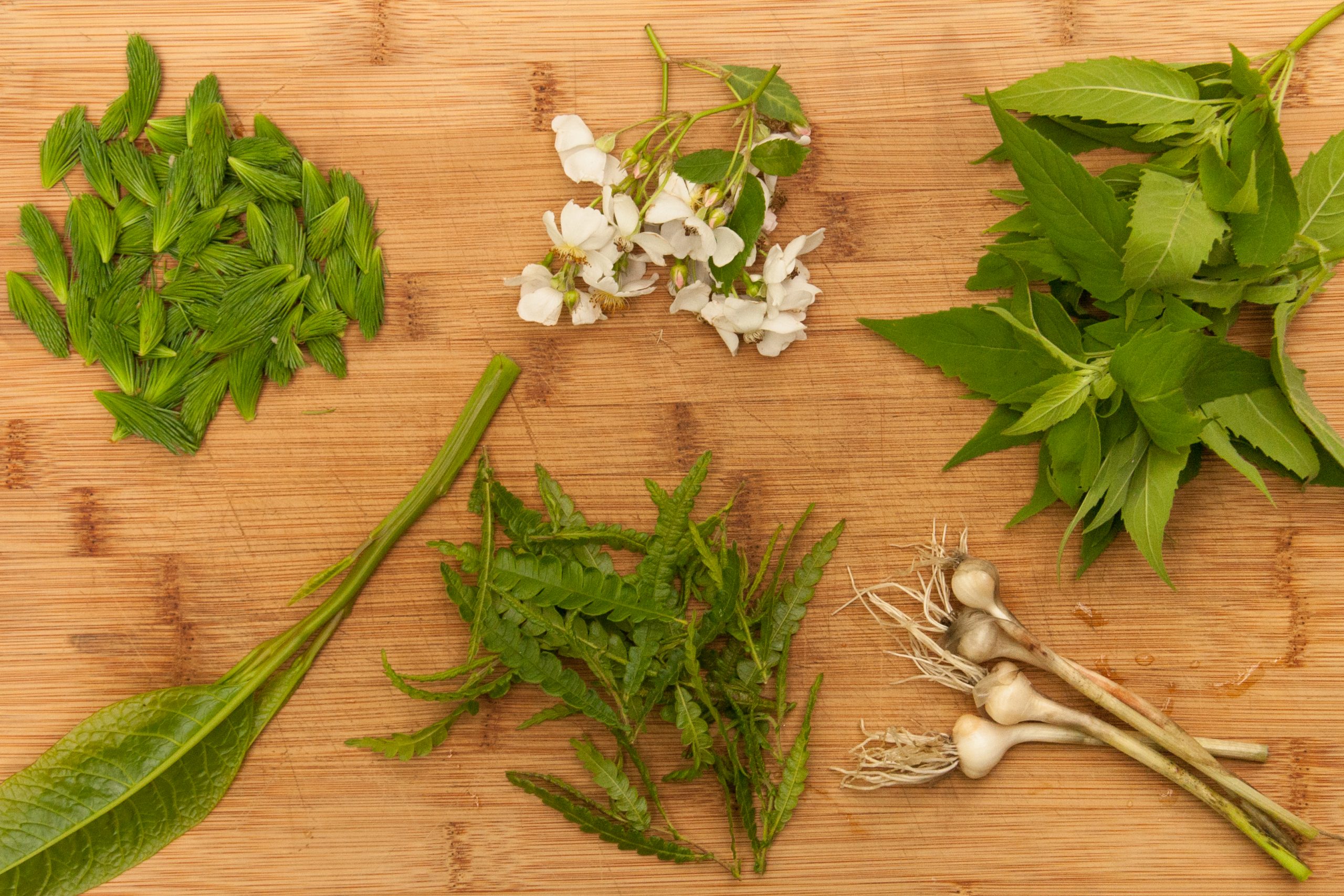 Five Super Safe & Easy Wild Edibles for the Beginning Forager
In this short course I'll introduce you to five safe, easy-to-recognize, wild edible plants you can find almost anywhere, that have no poisonous look-alikes! You'll learn how to identify, harvest, and cook with each one. Perfect for beginning foragers.
$9.00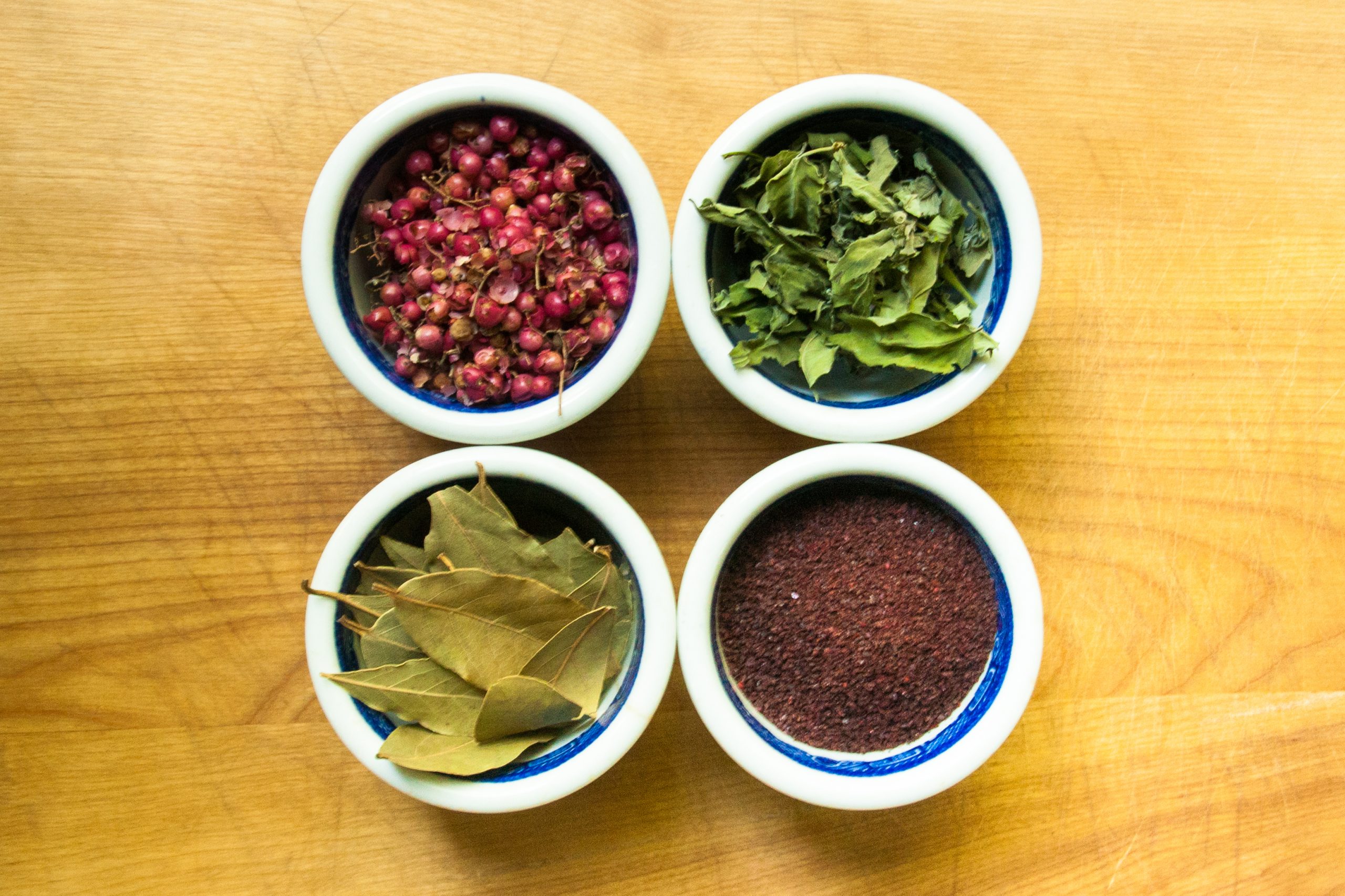 The Wild Spice Cabinet: 11 Foraged Herbs & Spices that Will Change the Way You Cook
These eleven wild herbs and spices will spark your culinary creativity, and amp up the flavor of every dish you make. Learn how to safely identify, harvest, and cook with these wonderful, unbuyable flavors! Great for foragers of all levels.
$97.00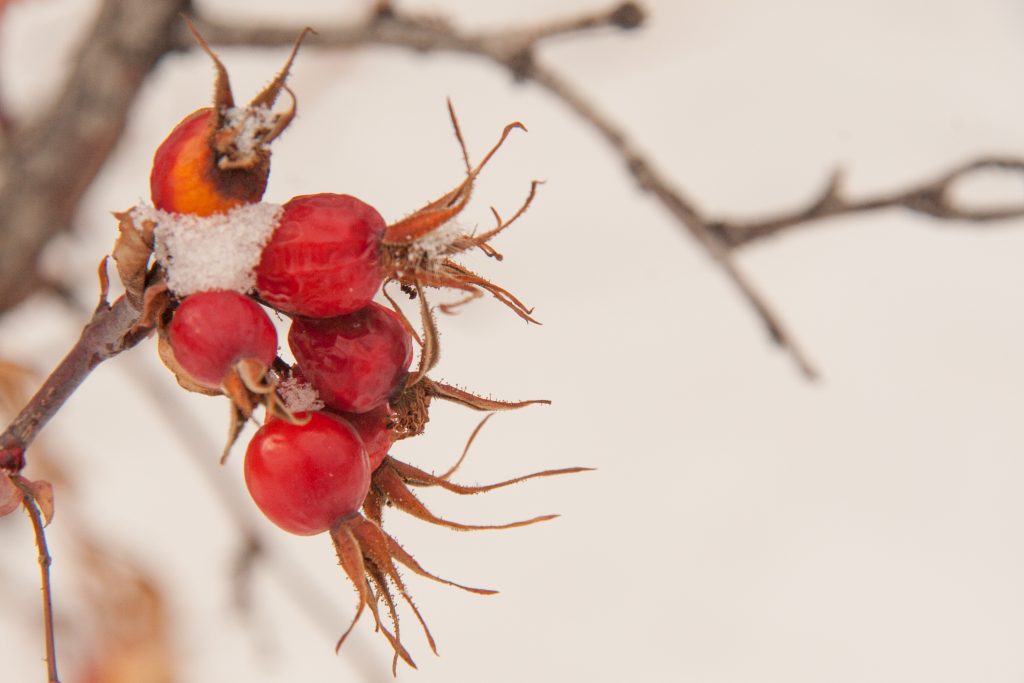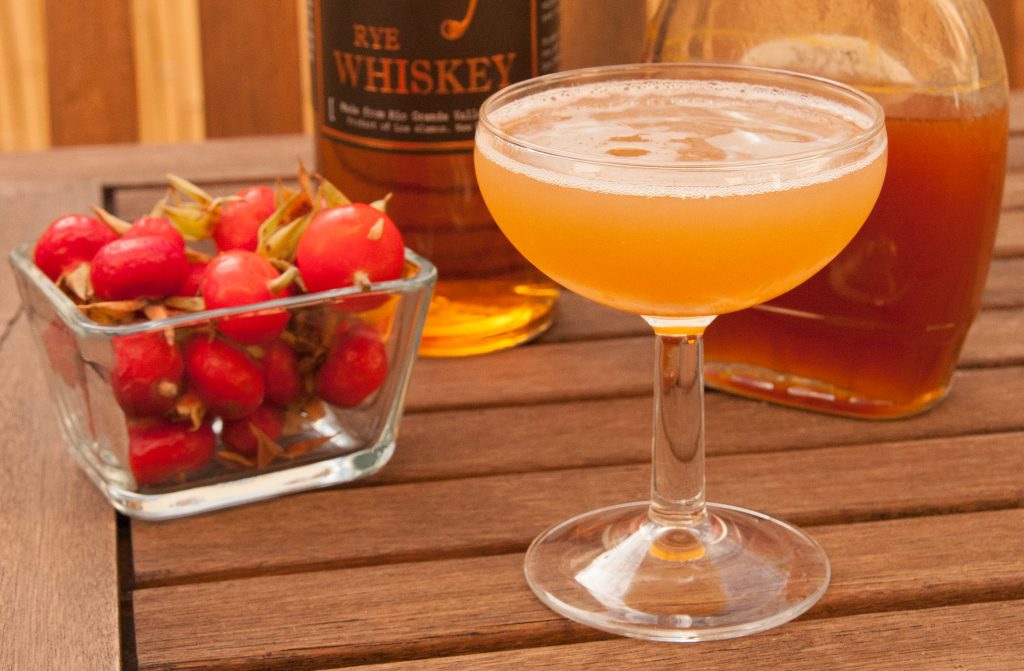 ALL ABOUT ROSE HIPS
homemade craft cocktails from garden to glass
This short course will tell you everything you need to know about how to forage for and cook with rose hips. And if you're interested in cocktails, well you might just find a recipe for one of those in there, too.
Take your cocktail parties (and barbecues, and brunches, and get-togethers of any kind!) to an intoxicating new level by mastering the art of the homemade craft cocktail. And you don't have to be a forager to make the most of this course