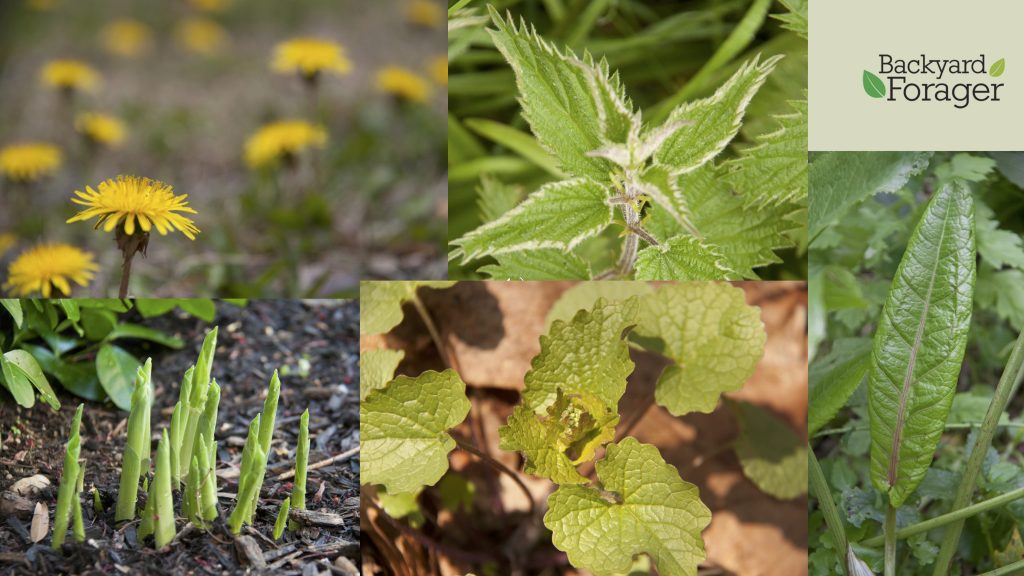 The rains have come to Santa Fe and as the snow melts, I can see the first wild greens bravely poking up through the no longer frozen earth. What a welcome sight.
In celebration of the wild deliciousness to come, I'm offering a free live webinar on March 11th. We'll talk about five of my favorite early spring greens: how to identify them, harvest them, and cook with them. And at the end of the webinar, I'll open enrollment to my new online course: The Wild Spice Cabinet. It's something I've been working on for a while and I'm very excited to be able to offer it to you.
If you'd like to sign up for the webinar, you can do that here. Attendance is limited, and people are already signing up. I hope you'll join me there, and look forward to celebrating Spring with you.