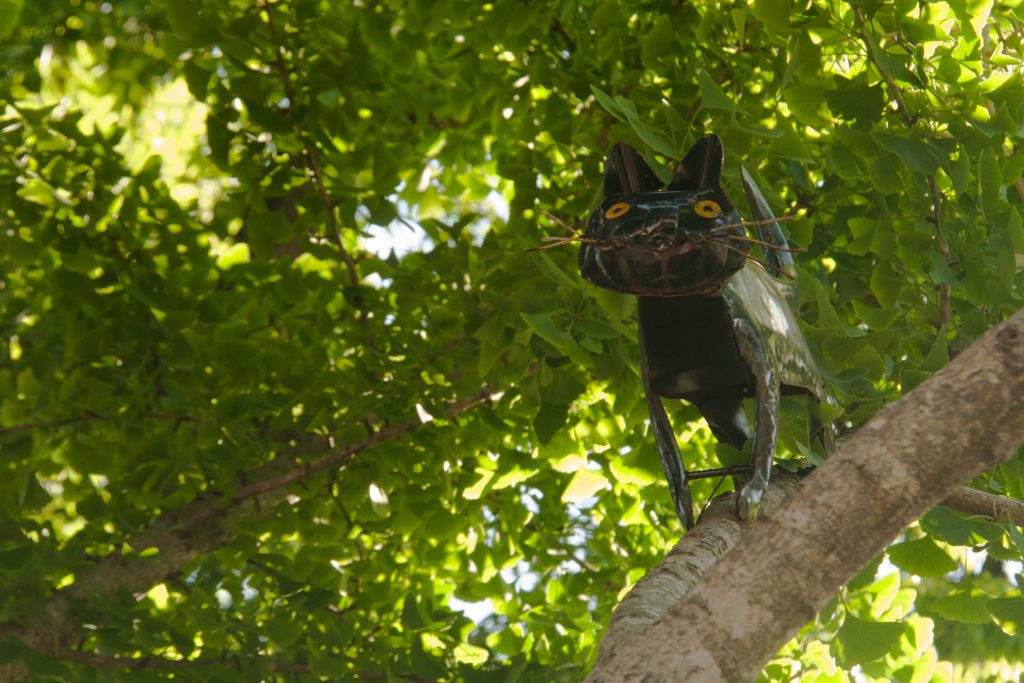 Last weekend I was in Austin for the 10th annual Garden Bloggers Fling. Garden bloggers from all over the country convened to visit, admire, and be inspired by private and public gardens. I was apprehensive at first, because I'm more of a plant person than a garden person. I don't get a thrill out of magnificent, cultivated landscapes, or perfectly groomed yards and gardens. Ornamental edibles (or is that edible ornamentals) are what float my boat, so I approached each Austin garden from my own point of view.
I can't say enough about how well organized the event was, how friendly the people were, how smoothly everything went. It was a mini vacation, and I thoroughly enjoyed myself. Plus I got to taste a few plants that don't grow where I usually forage.
My companions probably wished I'd shut up as I pointed out what was edible in every garden, begged them to taste a flower petal, or handed them a juicy red berry. But I couldn't help myself. If you find yourself in Austin, there's plenty to eat!
There you have it: my tastiest memories from the Garden Bloggers Fling 2018. Can't wait to do it again next year in Denver.