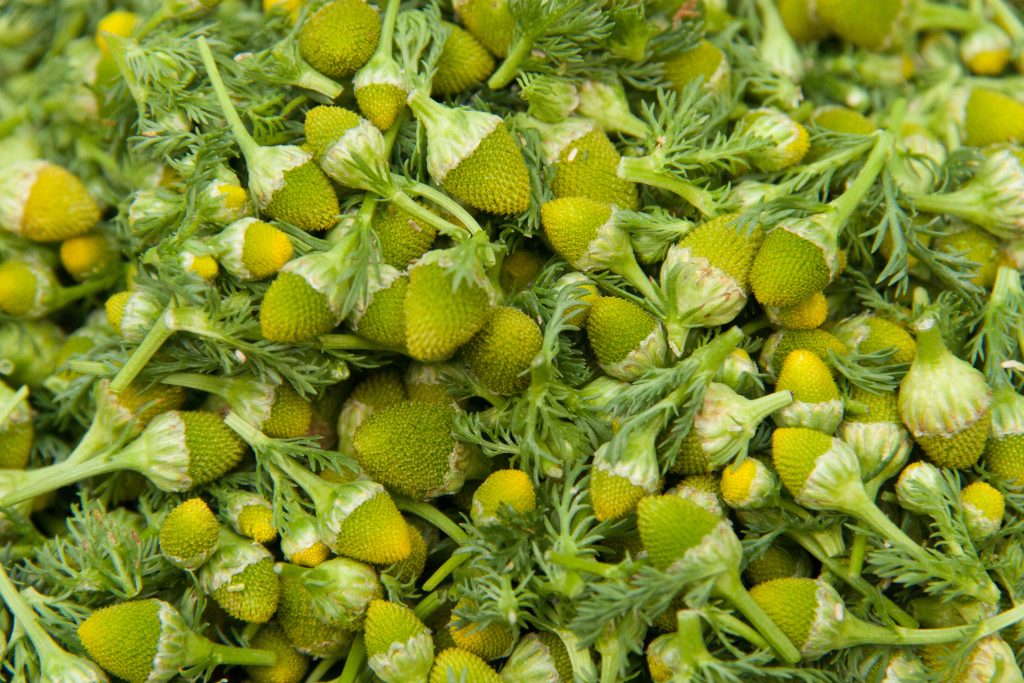 I will never waste your time with garnish.
Yes, garnish is pretty, but if it doesn't contribute something more, like flavor, scent, or surprise, it's not worth my time. Or yours.
Here are my favorite, truly worthy, edible flowers, along with ideas on what to do with them. The list will grow as the season continues, and if you send me a link to some of your favorites, I'm happy to share the love.