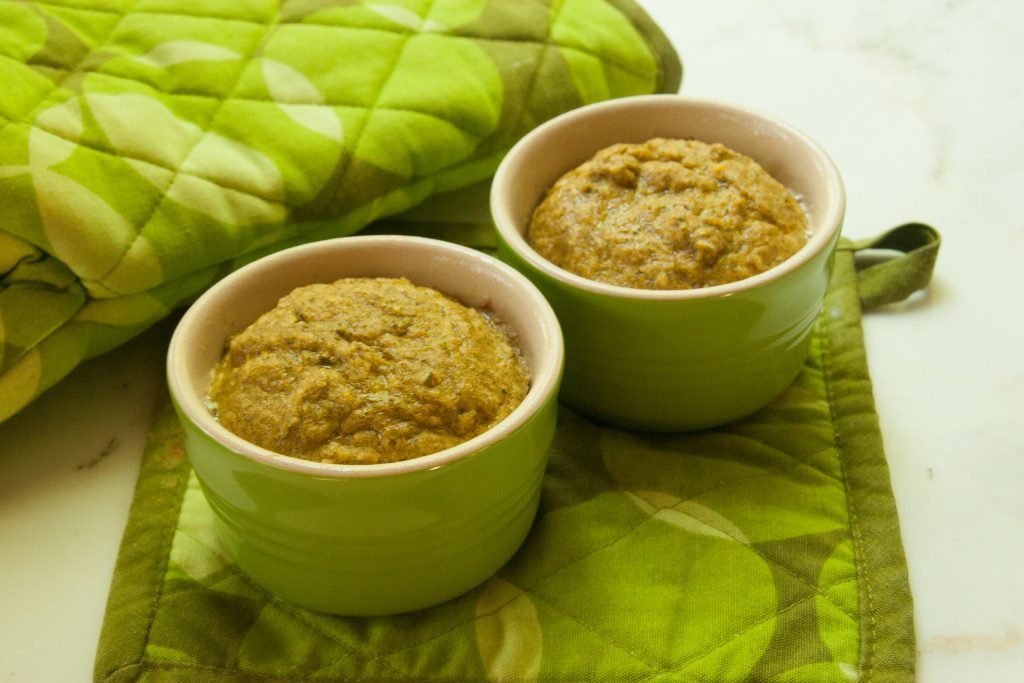 I can't REALLY call this a soufflé, but it's pouffy and light and egg-based, so I consider it a pseudo-psoufflé. Cattail flowers have a brief season, and for this recipe you'll need to catch the male flowers before they open. Look for long, slim cylinders near the tips of the cattail leaves. Those are the young flowers, and they're divided into two parts: male flowers on top, female flowers on the bottom. The male flowers, before they ripen and produce pollen, are a lovely, naturally sweet vegetable, with a flavor vaguely reminiscent of corn. This cattail flower breakfast recipe is a great way to enjoy a fleeting, seasonal flavor.
Male flowers cluster around a long slim stem that looks like a toothpick once the flowers have been removed. While you can prepare the flowers plainly, (with butter, salt, and pepper, which I recommend), this cattail flower breakfast recipe allows you to stretch your harvest and share the joy. The flavor of the flower shines, complemented by eggs and mild cheese.
What You'll Need to Make a Cattail Flower Breakfast
1 cup cattail flowers
1/4 cup breadcrumbs
3 eggs
1/2 cup grated parmesan cheese
What You'll Do to Make a Cattail Flower Breakfast
Preheat your oven to 350F, and generously grease two small ramekins.
In a small bowl, whisk the eggs, then add the cattail flowers, cheese, and breadcrumbs, and combine thoroughly. Pour the mixture into the ramekins, stopping 1/2 inch below the rim.
Bake for 15 minutes or until a knife stuck in the center of the dish comes out clean.
This simple breakfast dish is light, yet filling. It's extra special to me because the season is so short, and I know I'll only be able to enjoy it once or twice a year.