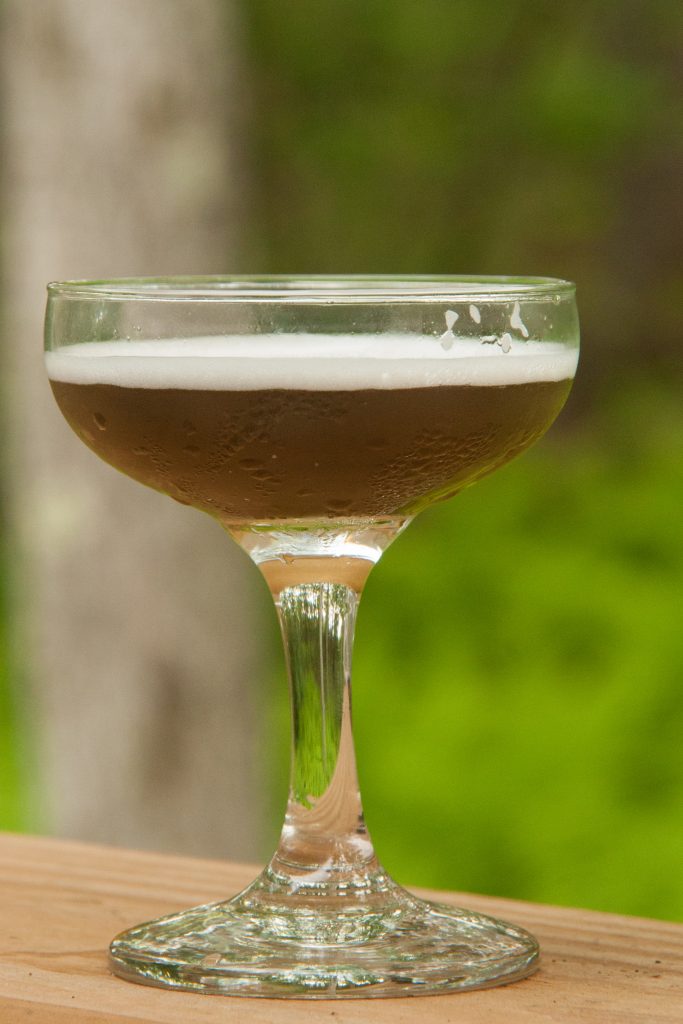 Who doesn't appreciate a cool craft cocktail at the end of a hot summer day? (That's a rhetorical question.)
If you live where there are sassafras trees, consider yourself lucky. It's not only a beautiful tree in the landscape, but its three edible parts make it useful and tasty as well. Here's my latest sassafras recipe.
What You'll Need
2.5 ounces sassafras infused vodka
1/2 ounce rose petal syrup
a sploosh of seltzer
What You'll Do
In a shaker full of ice, combine the vodka and syrup. Shake for 30 seconds, then strain into a coupe. Top with the seltzer, approximately a half ounce if you like your cocktails spirit forward, or an ounce if you'd like something a little lighter.
Cheers!