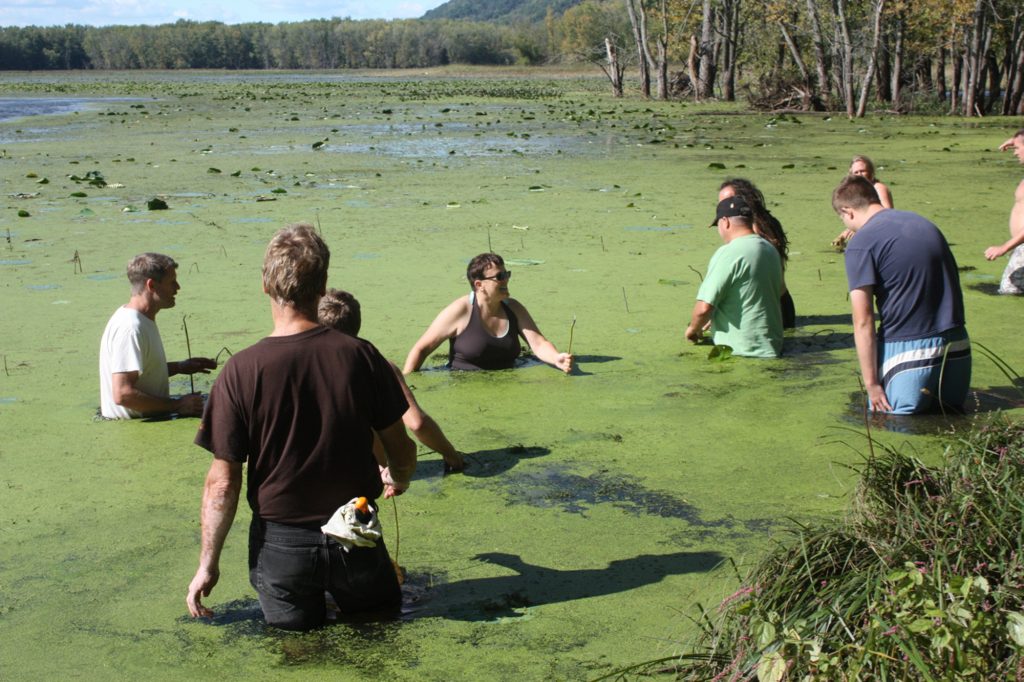 Tomorrow morning at 4:30 a.m. I head to ABQ and the airport…next stop Madison, WI. The Midwest Wild Harvest Festival is in Prairie du Chien this weekend, and I look forward to it every year: three days with a great group of curious, cooperative foragers. This year I'll be teaching classes on cooking with wild herbs and spices, and making foraged desserts.
The following weekend I'll be in Bruce, WI, teaching a Forage to Table weekend workshop with the lovely and talented Melissa Price. If you're in the area, there may be one or two spots left for the weekend.
I'm looking forward to seeing old friends and foraging in new territory. And in between, I plan on developing some new skills, some of which may involve squirrels. (I'll keep you posted!) Since I may not have reliable internet until I get home on October 1st, you may not hear from me for the next 10 days. Until then, make the most of your wild edible plants and mushrooms, and I'll do the same.
Let's compare notes next month; I look forward to hearing what you've been up to.